OffROadMania
We put the RO in offROad!
OffROadMania
We put the RO in offROad!
OffROadMania
We put the RO in offROad!
Feels like Heaven, for offROad lovers!
Why should you choose us?
We are here for you even if all you need from us are our bikes. You can rent our KTM or Husqvarna toys for about 100 euro/day.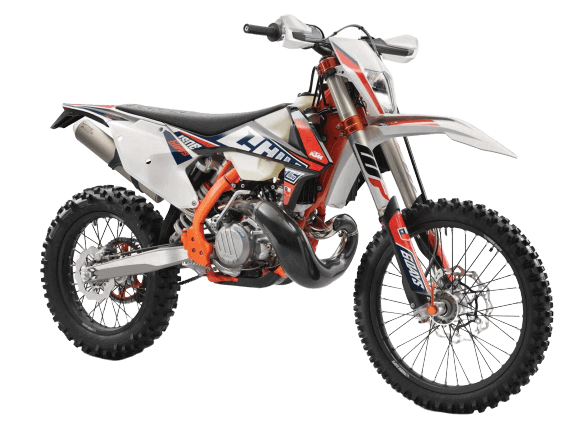 We are an adventure-loving family, with a passion for Romanian traditions and the scent of our forrests, their green grass and dry wood. We love being in the middle of nature and enjoying all it has to offer, so we wanted to find the perfect place to combine all these passions of ours. This is how Hecaș Villas appeared.
Don't leave your family home
Adventures are for families too. If you want to travel with your wife and maybe kids, they'll have plenty of things to do
I bought the atv adventure as a gift for a friend, and couldn't have been happier! It was my first time with y'all, and won't be my last. Thanks for helping us have a wonderful birthday celebration!
Adam Cheise
I absolutely loved every adventure it was for my fiance and he enjoyed everything,we will definitely be doing this again!
Anna Senger
I had an amazing time doing the ATV ride. The staff was very professional. I never rode an ATV prior this and the Hands on teaching and instruction by their staff was incredible. I got the hang of it very quickly and had a blast.
Austin Wade